TRAVEL DATA GATEWAY
Instantly Validate All Booked
Travel Data from Any Source
Travel Data Gateway (TDG) is a universal travel data normalization and cleansing application designed for corporate travel agencies and TMCs with multiple international partners. TDG is a custom solution that is designed to work with your existing travel data programs, meaning we can seamlessly integrate with any GDS interface or mid/back office system or any 3rd party reporting tool. Our product is unique and versatile and will accelerate process, expedite results, and deliver clean, precise data instantly.
We know that PNR errors are inevitable—but with TDG, we can make them easier to identify and correct. Knowing where PNR errors exist sooner means your organization can save valuable time and money.
We use three levels of data normalization and validation:
File Level—normalizes all required data in each transaction
Data Level—validates required data as defined in setup
Data Integrity—a fully customizable module that ensures the incoming data is correct based on a powerful data validation module.
TDG allows for real-time reporting which shows you exactly which PNRs have errors and where those errors reside. Additionally, we make correcting those errors as simple as a few clicks. Having accurate data pushed to the reporting application faster will save you time, effort, and most importantly—money. With the information you need at your fingertips, you'll be able to make key, time-sensitive decisions and identity any potential problems quickly and easily.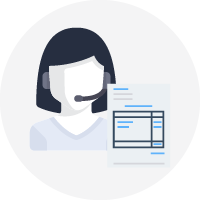 AGENT
Creates Ticket.
Adds Reporting requirements,
UDIDs & Remarks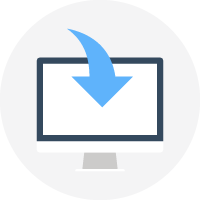 TRANSACTION IMPORT
GDS direct-connect or mid office format (FileUpload, SFTP)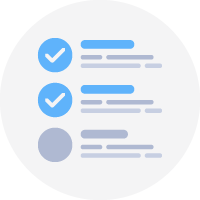 DATA VALIDATION
Log-in: file code validation, etc. Instantly see all itemized transactions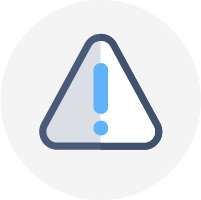 ERROR CORRECTION
Easily identify & edit defined errors or push back to agent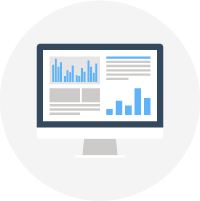 TRANSACTION EXPORT
Valid data exported to any mid office system. Accurately populates any reporting tool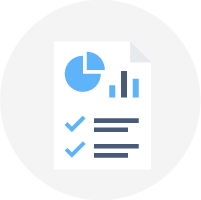 REPORTS
Fast and accurate
EyeforTravel's latest State of Data & Analytics in Travel Report finds that quality and cleanliness is the biggest challenge facing 46% of data professionals today.

Ask any data professional and changes are that you will find that data quality and cleanliness are top of mind. In fact, of the 450 travel data professionals surveyed in EyeforTravel's recent report, 46% said this was the biggest challenge they faced.
— EyeforTravel, a leading travel information & reporting hub
June 12, 2017